COMMISSION INFO
Prices under revision!!!!!!!!!!!!!!!!
PAYPAL ONLY
My prices are usually not under 10$ USD and rarely go over 20$ USD, though it can sometimes go over that amount depending on what you want.
If you want to know any exact price for what you'd consider commissioning me for, contact me by PM, it's as easy as that.
I'd be glad to answer your questions.

I will draw;
-Canines
-Felines
-Birds
-All of the above as feral or anthro, your choice
-Humans
-Fantasy races ( Orc, Dwarf, Tiefling, Elf, etc. )
-Gore
-Complex designs
-Different morphologies
-Simple animations ( puppet only )

I won't draw;
-NSFW ( I'm a minor, mind you )
-Reptiles
-Big backgrounds
EXAMPLES
Here is an average of prices for certain types of commissions.

Extra character- +5$ USD

SHADING

The shading you could potentially want would cost a bit extra on any type of otherwise flat colored commission of your choice.
Highlights are ALWAYS there, no need to pay for them.

Simple- +2$ USD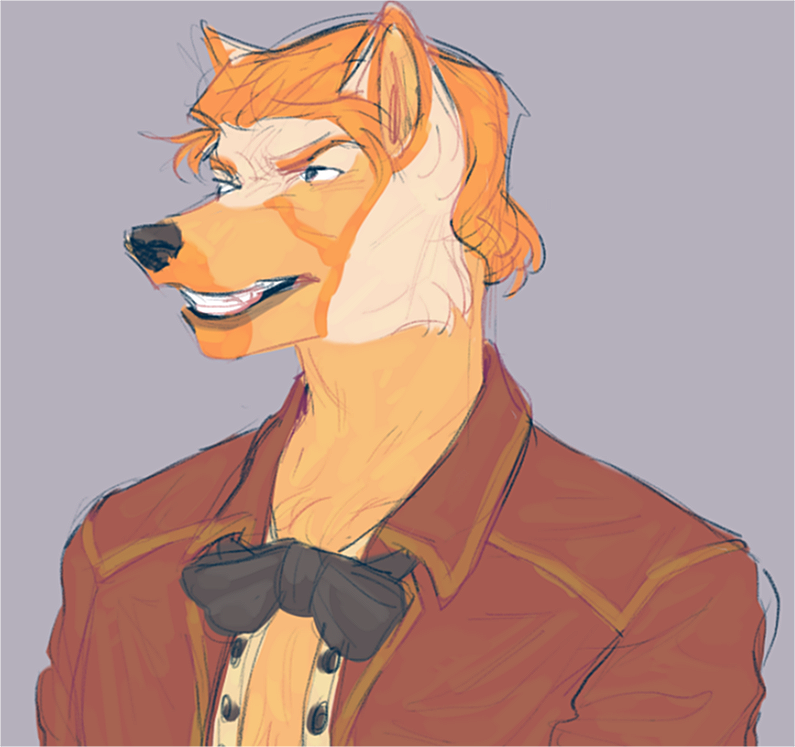 Medium- +3$ USD


Complex- +4$ USD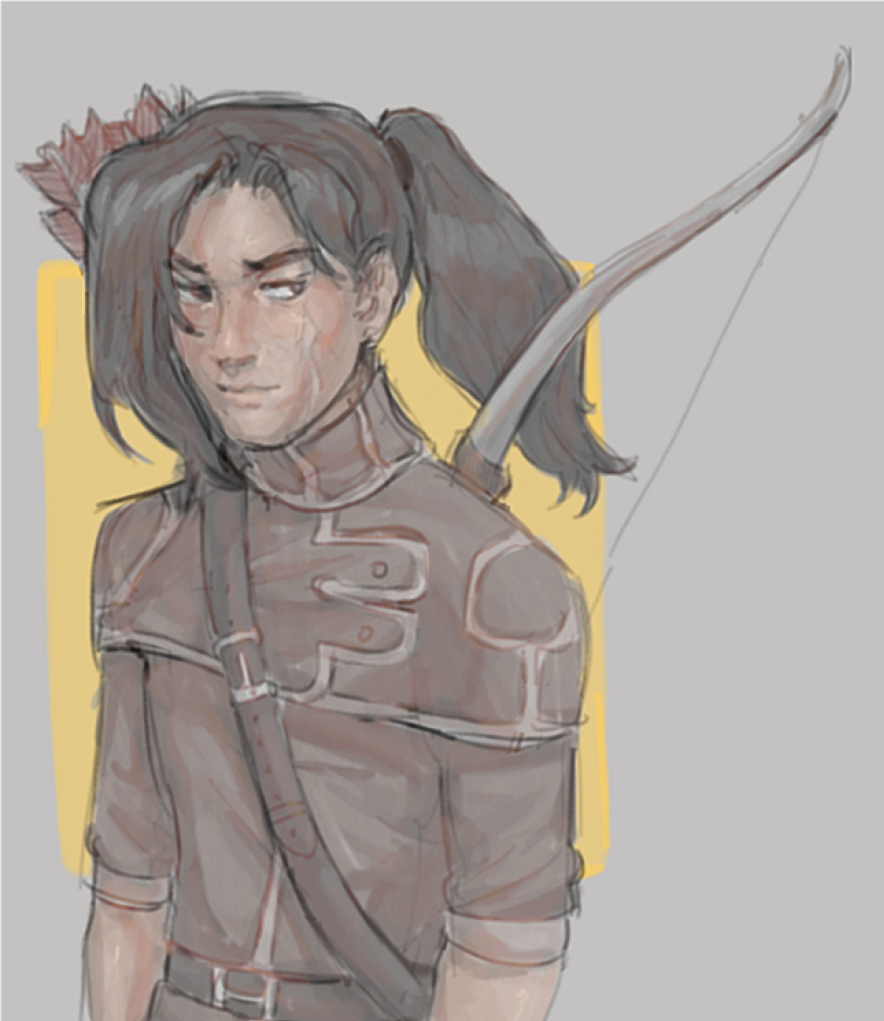 MONOCHROME ART
Usually always at least monochrome flat-colored, that it be a color of your choice or greyscale.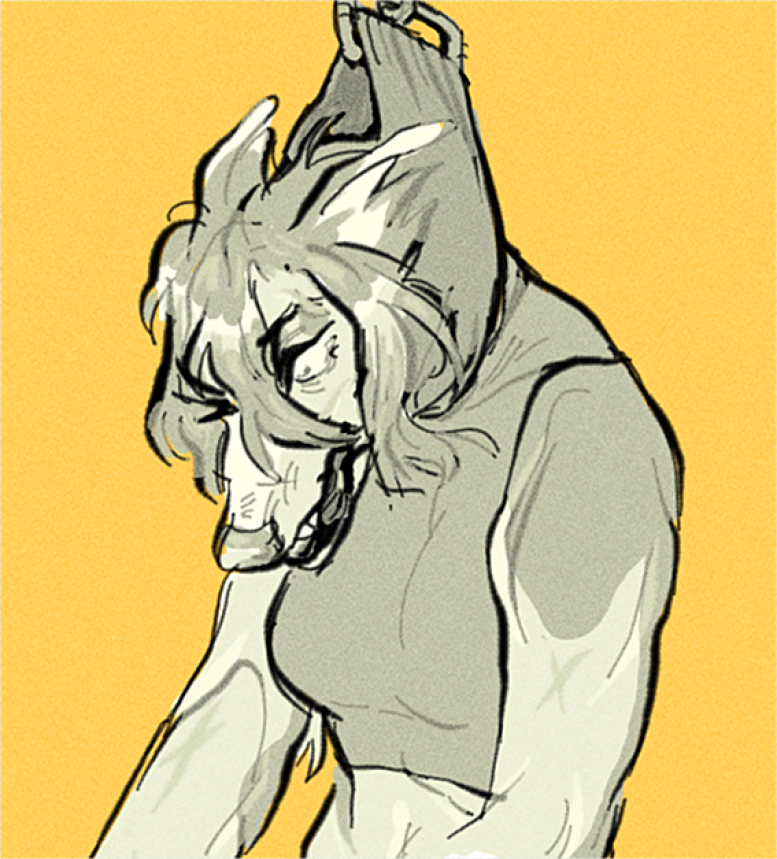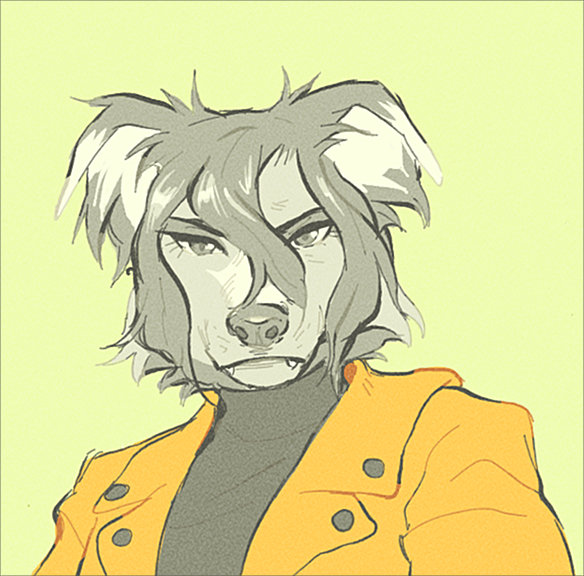 *You can choose an area to highlight with another color free of charge

Headshot/bust- 10$ USD
Waist- 13$ USD
Full-body- 15$ USD

COLORED ART

Looks alike to the monochrome art, but of course- had the actual colors of the characters instead of the values only.
Also makes more way for prettier shading if shading is actually wanted.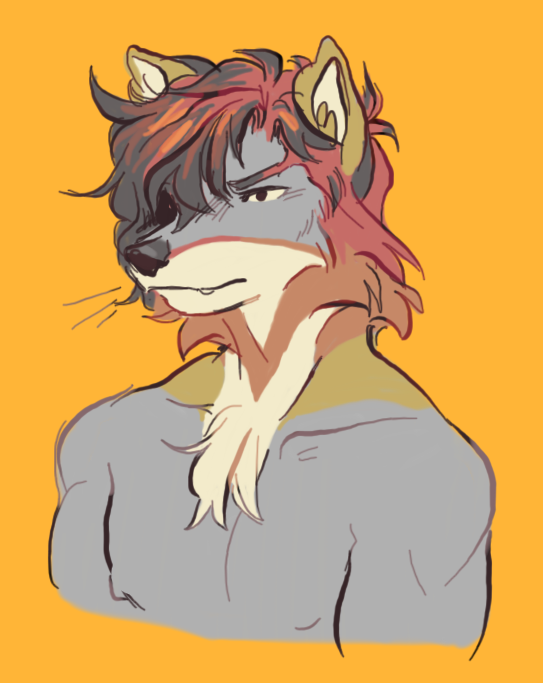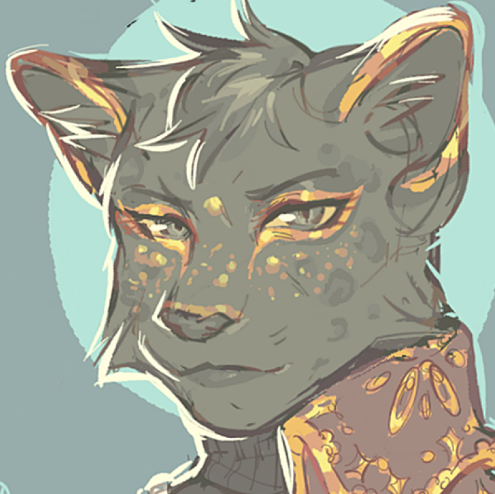 Headshot/bust- 11$ USD
Waist- 14$ USD
Full-body- 16$ USD

CONCEPT ART

I am not a professional, but many have shown interest in how I design things.

Because of the nature of this commission, do not be afraid to tell me exactly what you want;
How you want it to feel, what types of colors you want it to have, what shapes they should remind people of, what environment it is going to encounter and so on.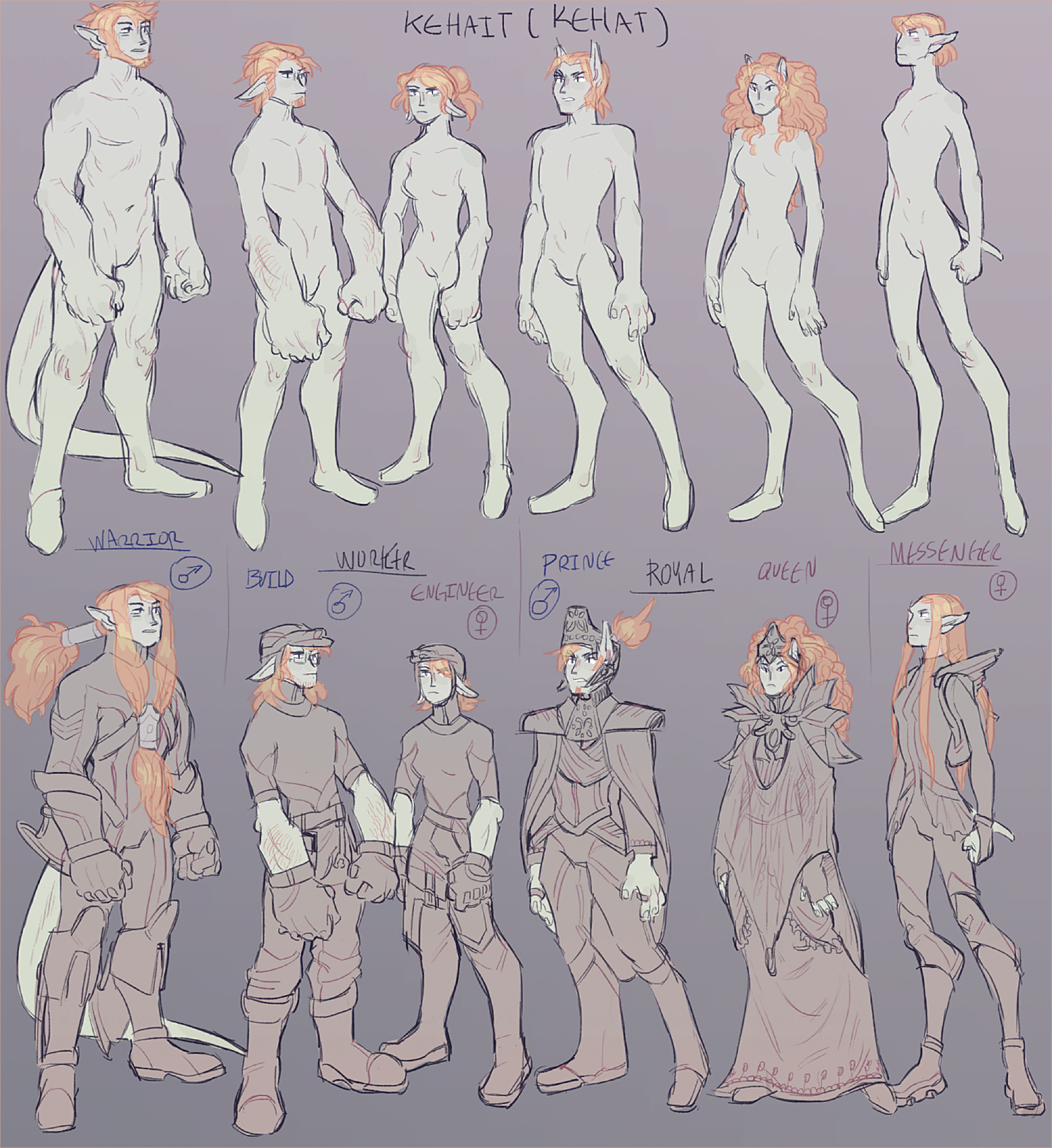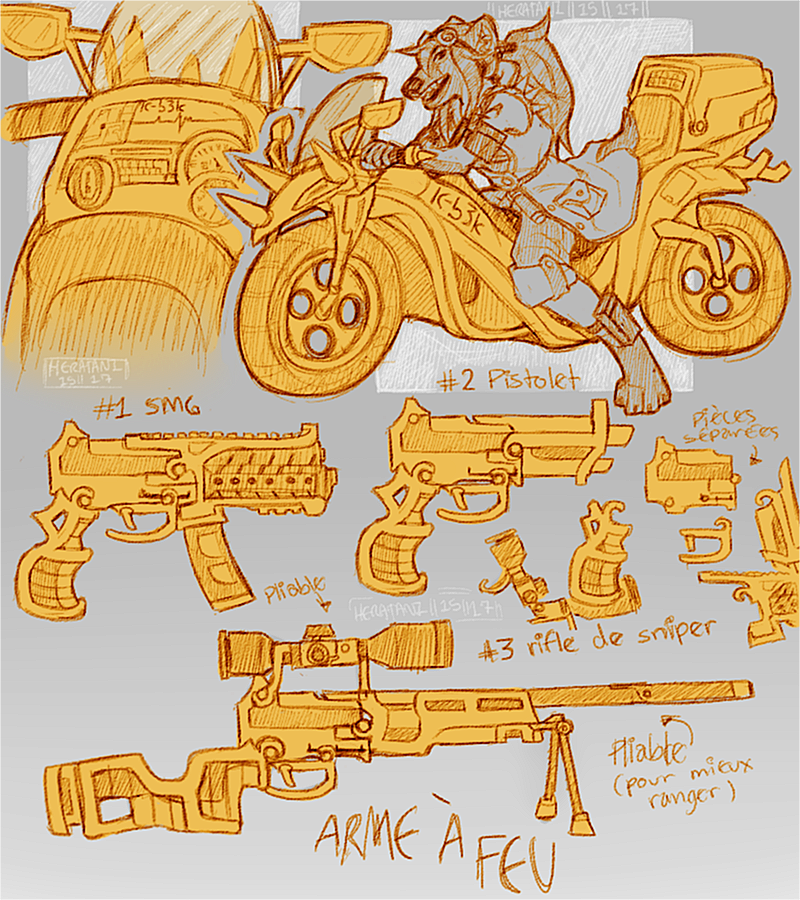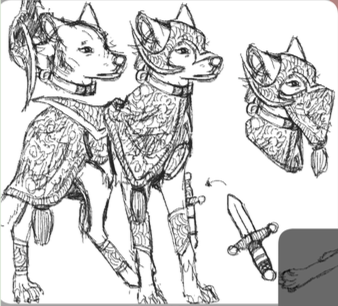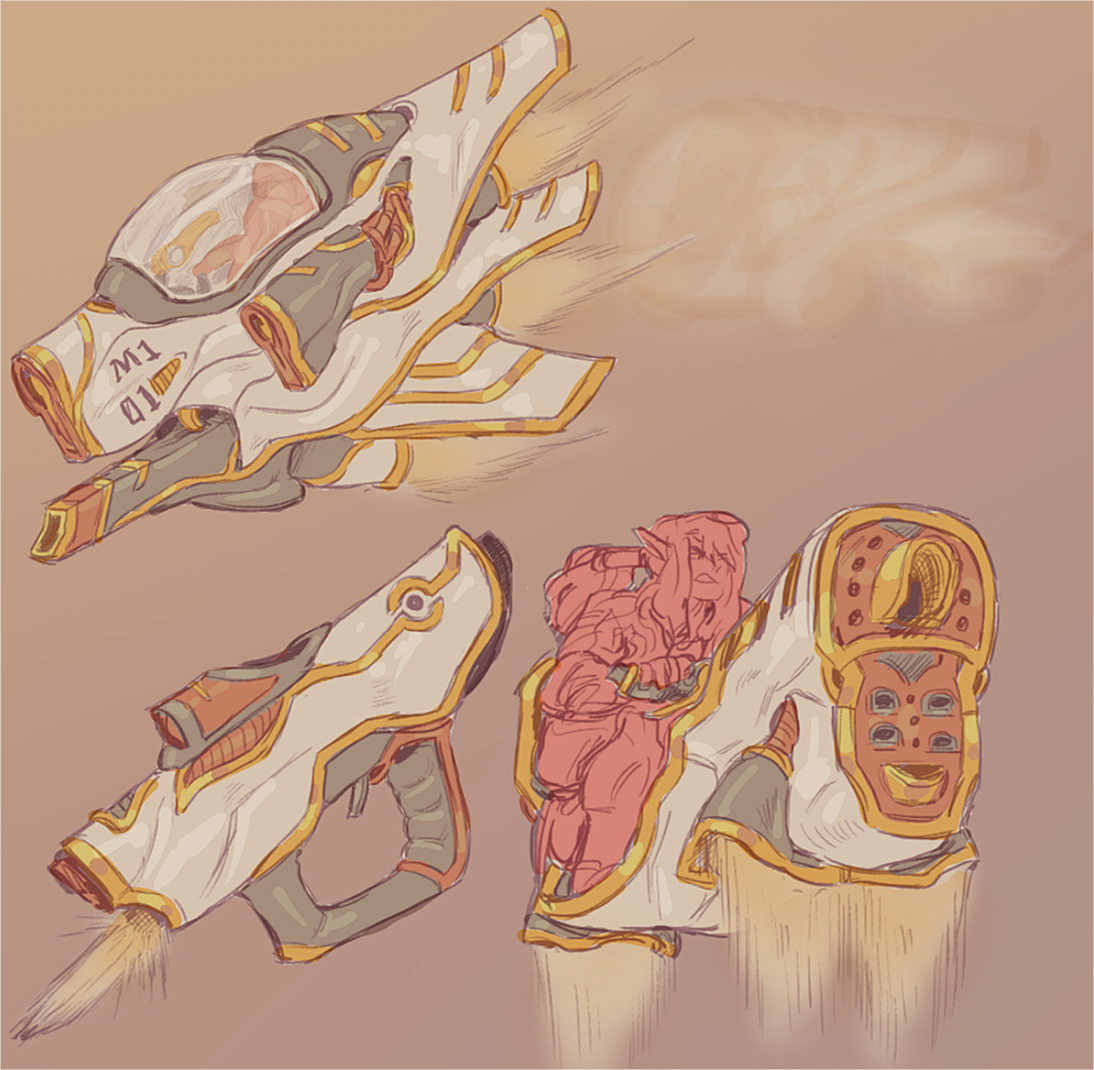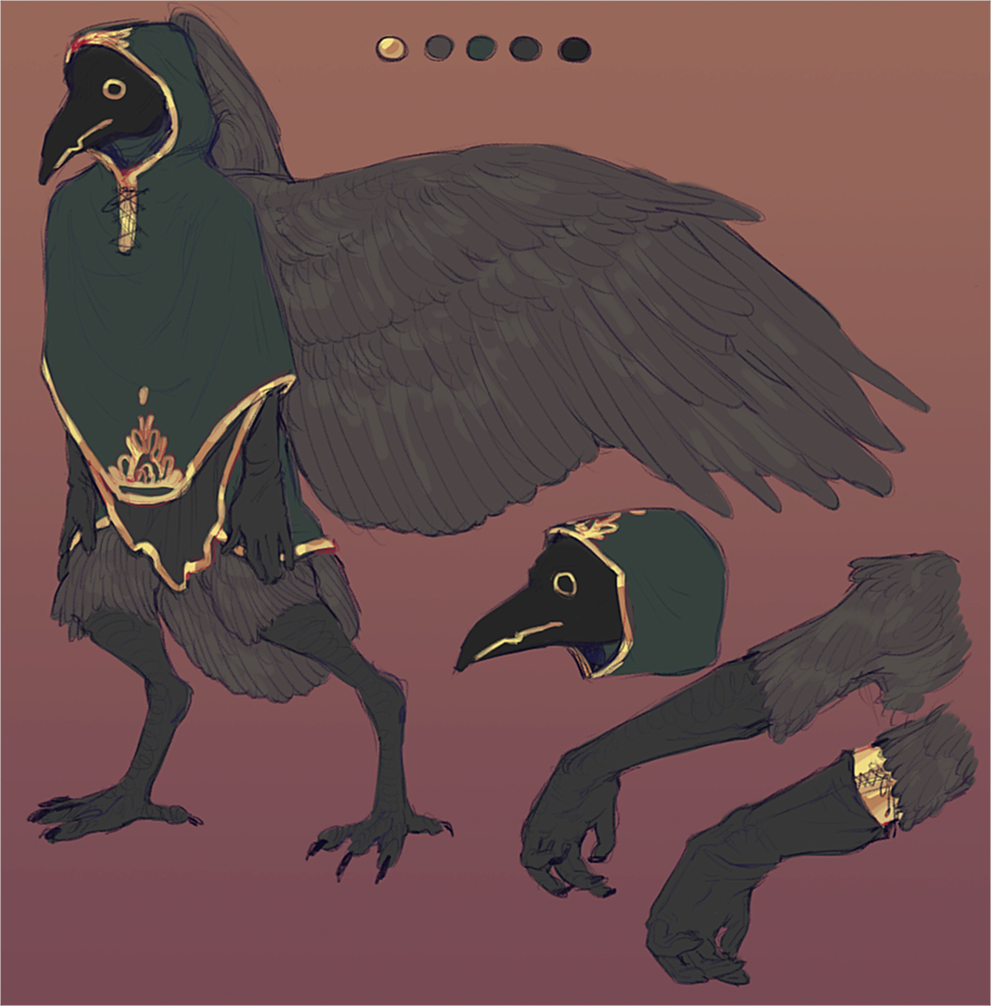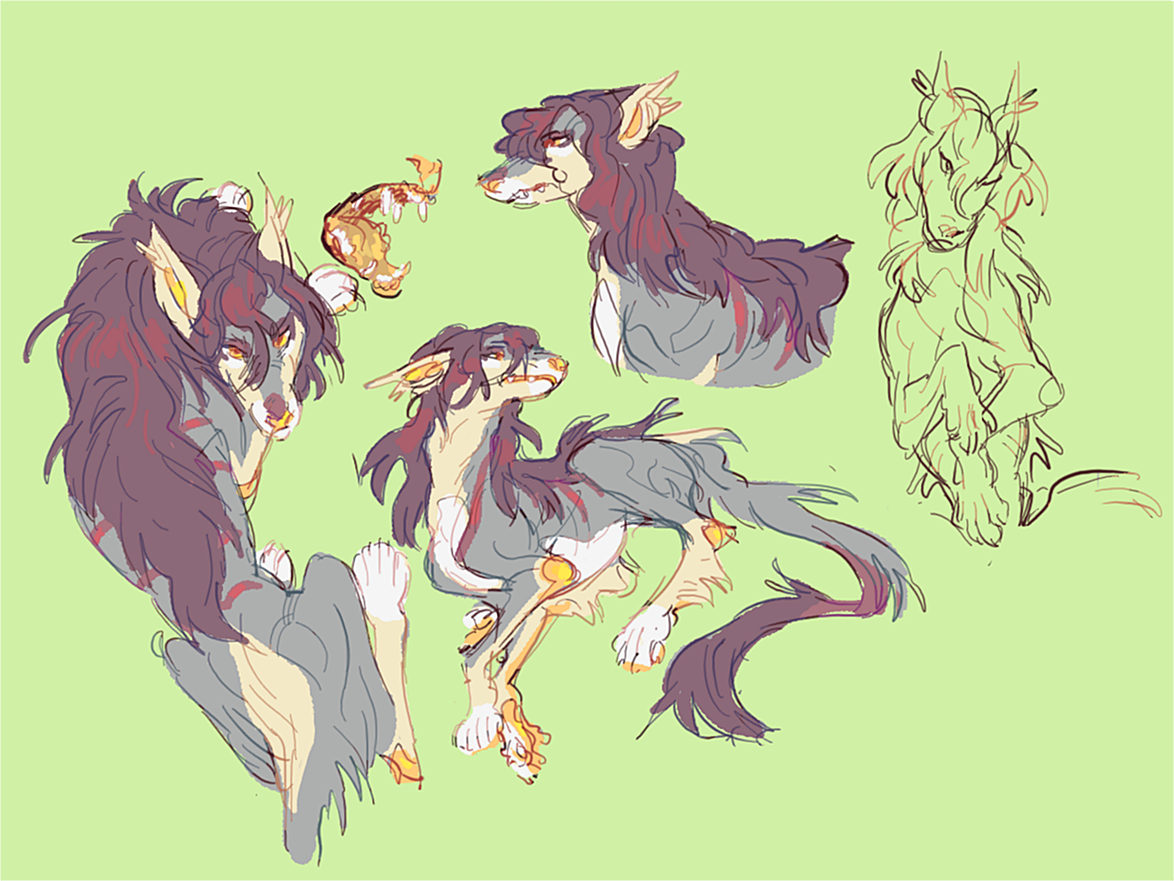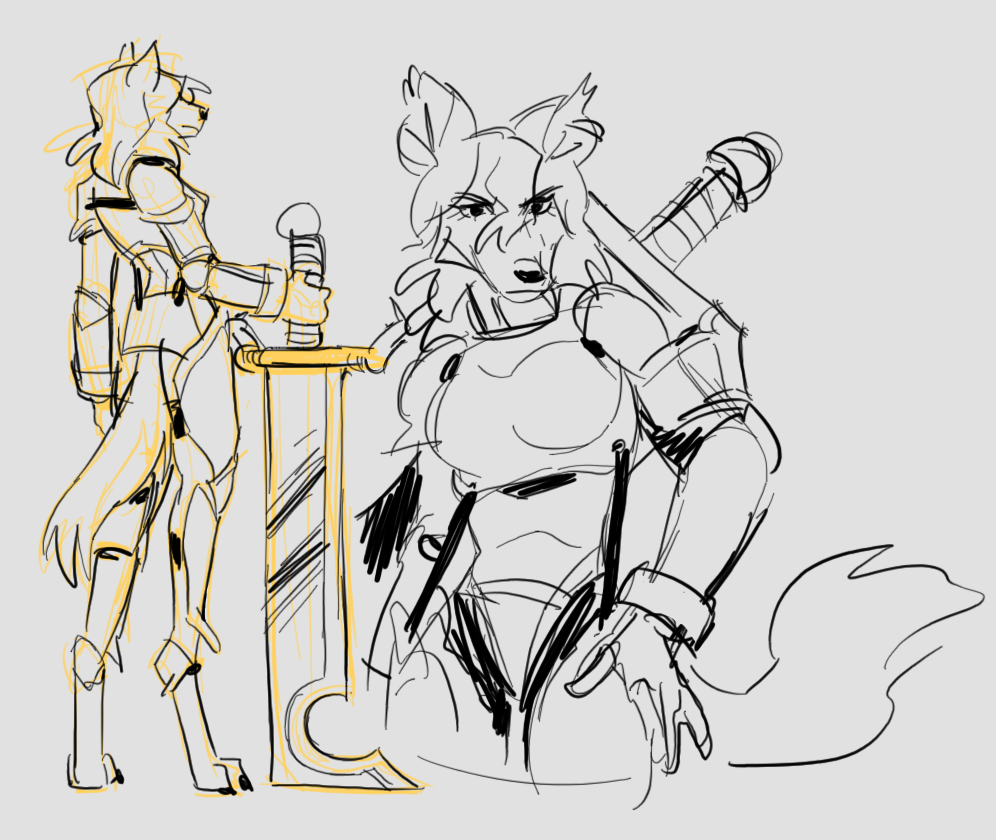 I can design;
-Vehicles
-Weapons
-Clothing
-Armor
-Characters ( Any of the types of characters I can draw, see "I will draw" list )

PRICES

Clothing- 10$ USD
Armor- 11$ USD
Characters- Varies, 15$ USD base price
*Characters include clothing or armor ( your choice ) design without adding to the base price.

Vehicles;
2 wheels- 11$ USD
4 wheels- 13$ USD
Spaceship- 14$ USD

Vehicles x Weapon combo- +5$ USD

Weapons;
Melee Small- 10$ USD
Melee Medium- 12$ USD
Melee Large- 13$ USD

Ranged Medieval- 12$ USD
Ranged Firearm Small- 12$ USD
Ranged Firearm Medium- 13$ USD
Ranged Firearm Large- 14$ USD

REFERENCE SHEETS
Those are NOT open right now.

Since it would be of an existing character, make sure to send me a lot of information about them, such as their age, gender, personality, items, name as well as many pictures to help me proceed with properly representing said character.

Simple- 17$ USD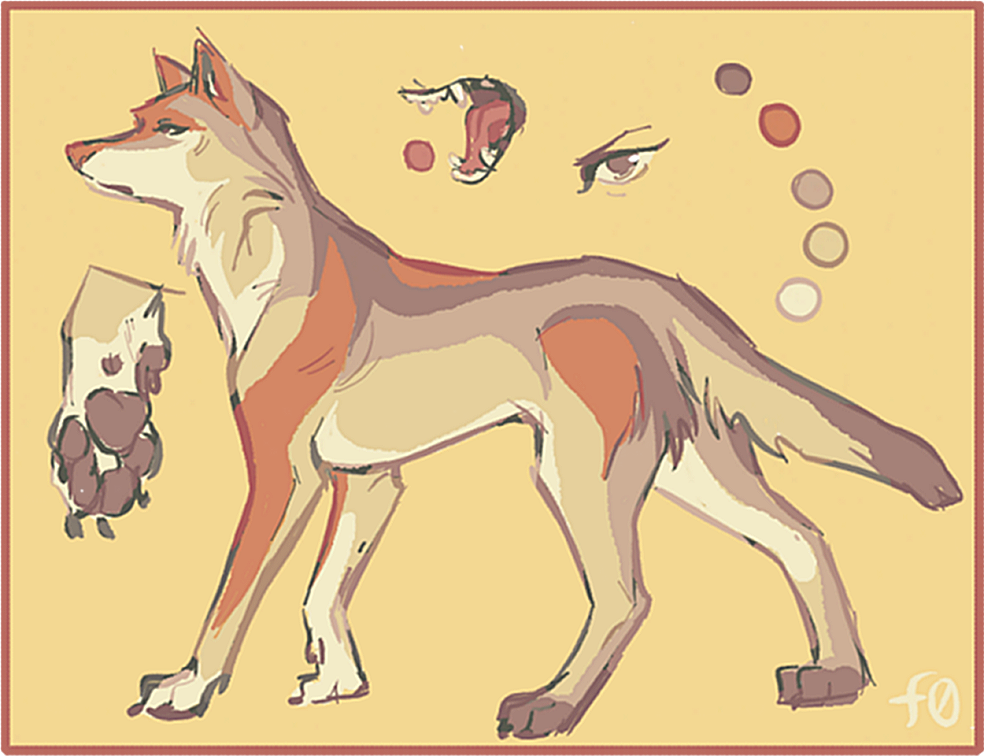 Full- 20$ USD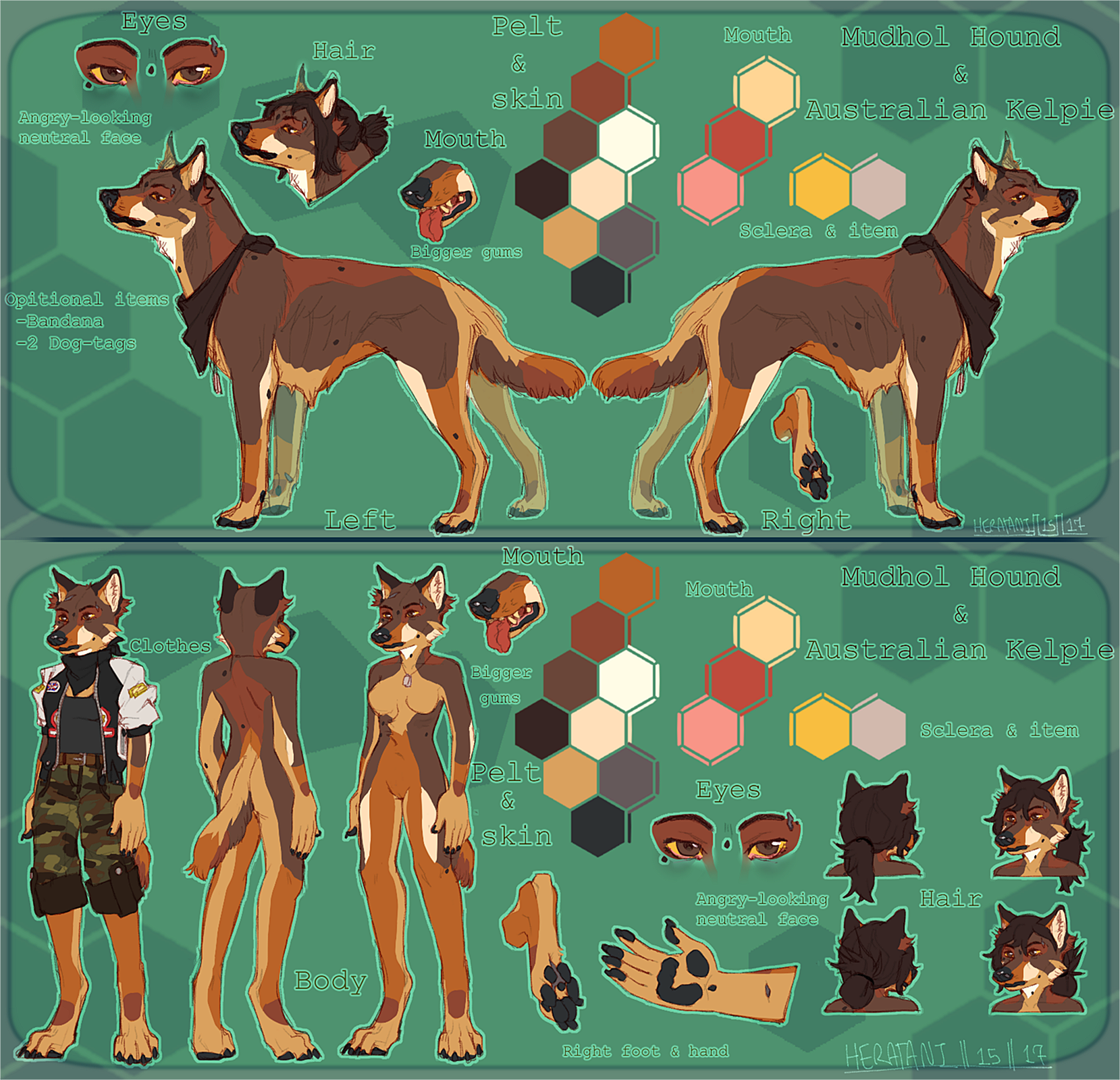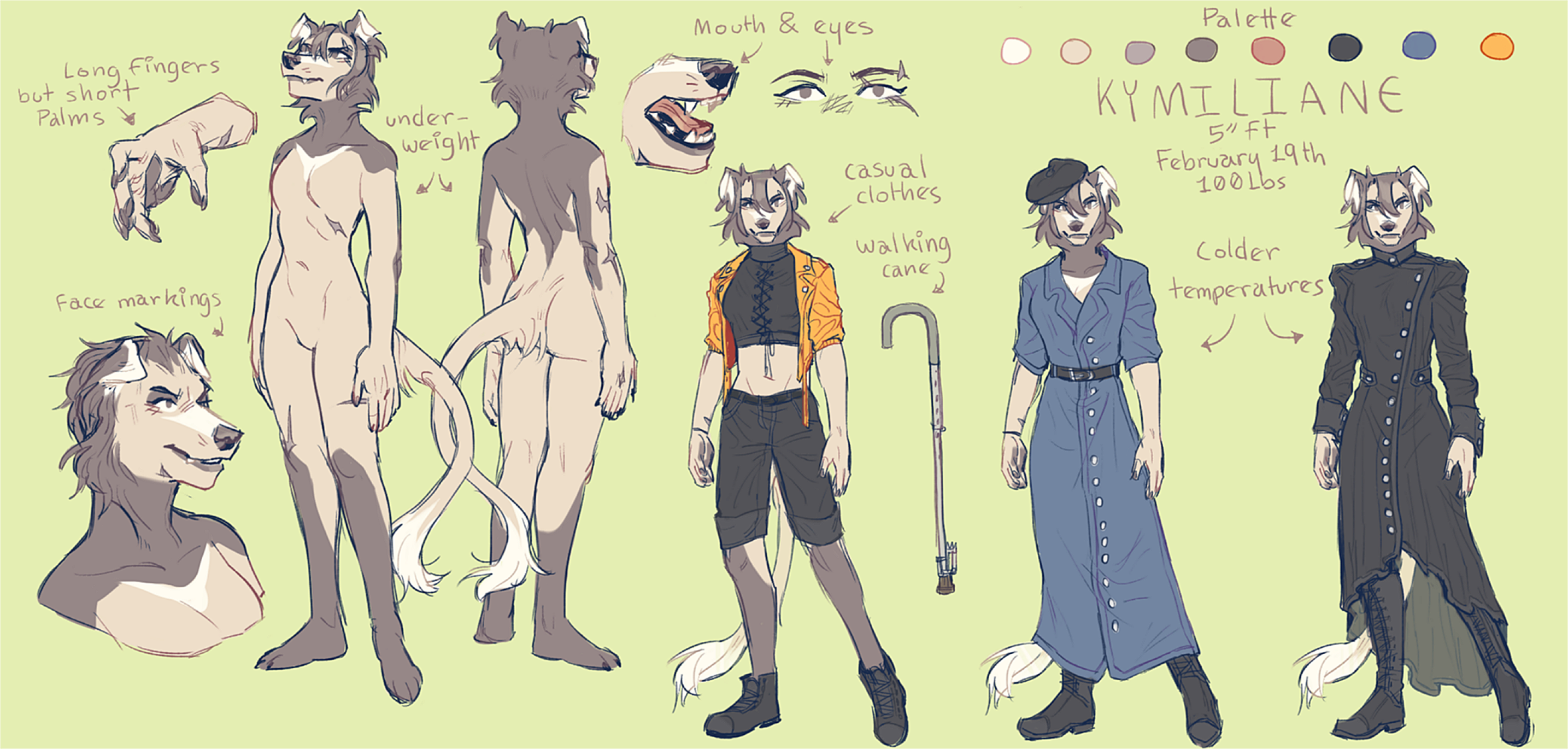 *For one form, e. g. anthro, if you'd want the feral form as well, that'd be an extra 15$ USD

ANIMATIONS

I use Spriter for my animations, thus they are puppet animations.

Headshot/bust only- base price 15$ USD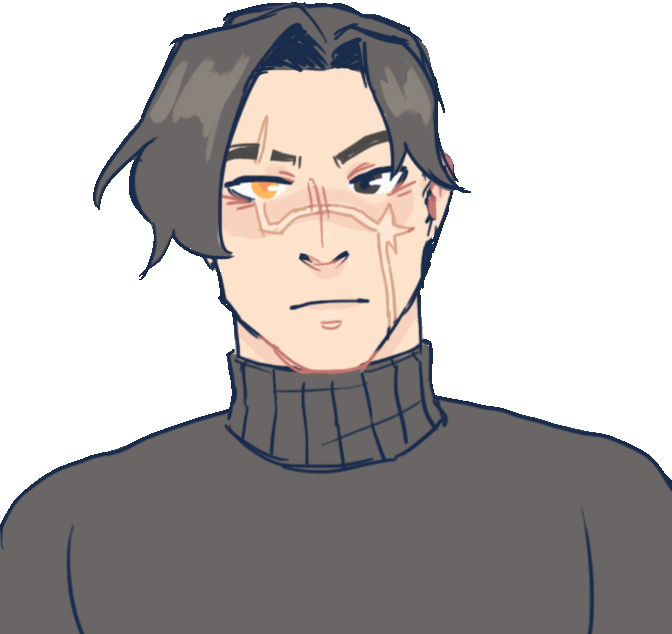 *The next few have an outdated artstyle, animation example still stands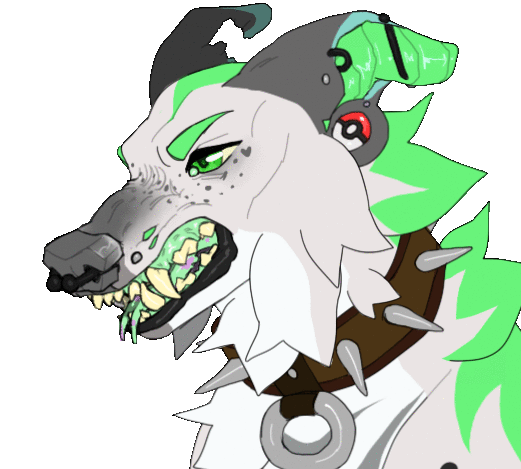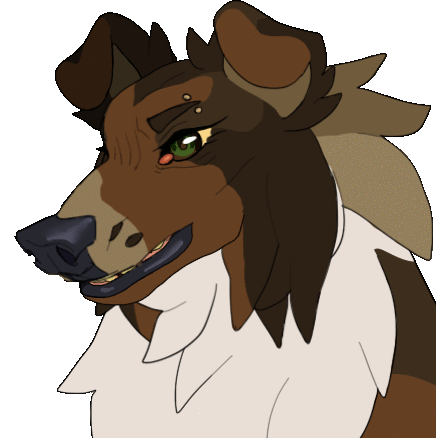 Here it is!

Thank you for reading!